We have connections with various GIS and Remote Sensing (RS) organizations that supply equipment and software. With a profound sales department that deals with the ordering and distribution of various GIS and RS instruments, we aim at being at the center for high ranking GIS organizations in the world.
We also hire our equipment as a service for project managers who have limited resources to purchase new equipment. Through this service, our company aids in cutting down on expenses and promoting the management of limited resources within organisation. These services include:
[su_list icon="icon: star" icon_color="#2e87d9″]
Training equipment such as laptops (with GIS/RS software), projectors, smart phones and training spaces.
Printers: Clients can connect to our large printers (A0 printer) with their computer devices, while smaller printers and scanners can be delivered on client's request.
Data collection: These include GPS, work stations and mobile devices. The mobile devices are configured for field survey and on-site data collection.
[/su_list]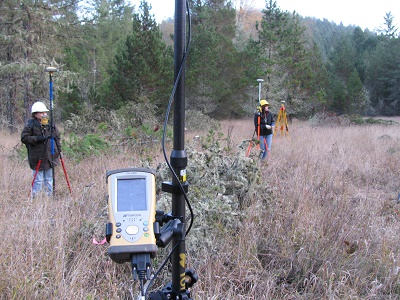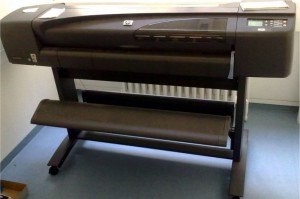 A0 PLOTTER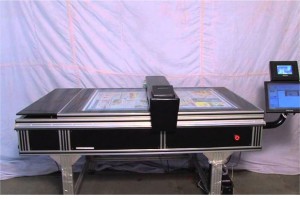 A0 SCANNER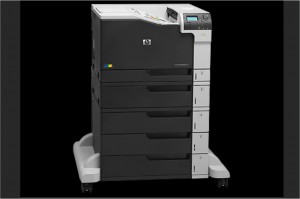 COLOURED LASER JET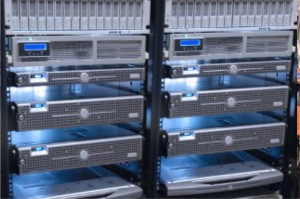 DESKTOP SERVER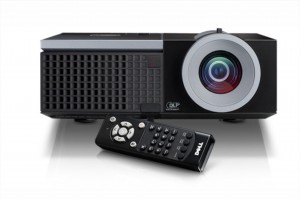 PROJECTOR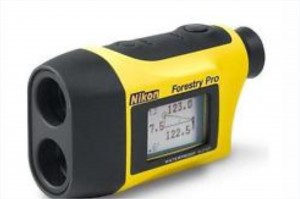 RANGE FINDER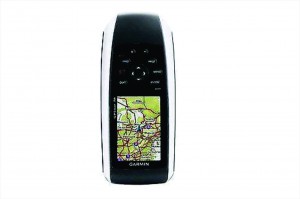 GARMIN GPS
DISCLAIMER: Please note that prices for equipment are subject to change due to fluctuations in forex rates, and may differ at the time of purchase.