Bringing Innovative and
Adaptive GEO-Technology
Closer Home
Cizoti Nigeria Ltd. is your  one-stop shop for all your geospatial technology needs. Our team of young and dynamic professionals is dedicated to providing you with the highest quality geospatial services. Whether you need satellite imagery, drone or GPS data for desktop and web mapping, we have the expertise and experience to meet your needs. Our state-of-the-art technology ensures that the most accurate and up-to-date solution is available to our clients, while our focus remains on providing a comprehensive geospatial database for Nigeria and, by extension, Africa.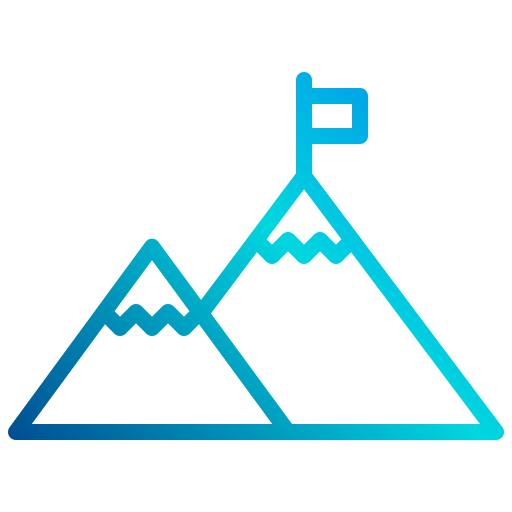 To be the leading provider of innovative geospatial solutions that empower our clients to achieve set goals and make data-driven decisions.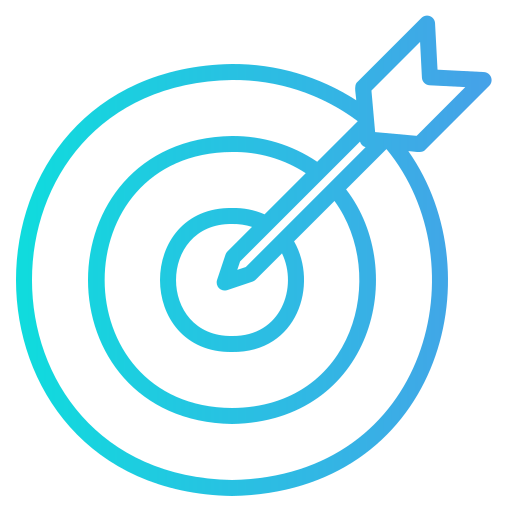 Our mission is to leverage our geospatial expertise to provide high-quality solutions that enable our clients to make informed decisions based on evidence and data.
With the click of a mouse, your geospatial needs can be met with utmost convenience. Having timely access to data without the rigors of going to the field has never been so easy. At Cizoti, we take care of that for you, while ensuring that you have access to high-quality data of your choice, in a timely and cost-effective manner, no matter where you are. So when you're up against a deadline and need that data urgently, remember, we are just a click away!!
We offer a wide range of geospatial services and solutions, leveraging our expertise and advanced geospatial technologies to help clients make informed decisions.  We also work closely with our clients to understand their needs and objectives, and then develop and implement a plan to achieve those goals through our services which include GIS and Remote Sensing consultancy, web and mobile apps development, object tracking and tracing, capacity building in geo-informatics, and equipment sales and hiring.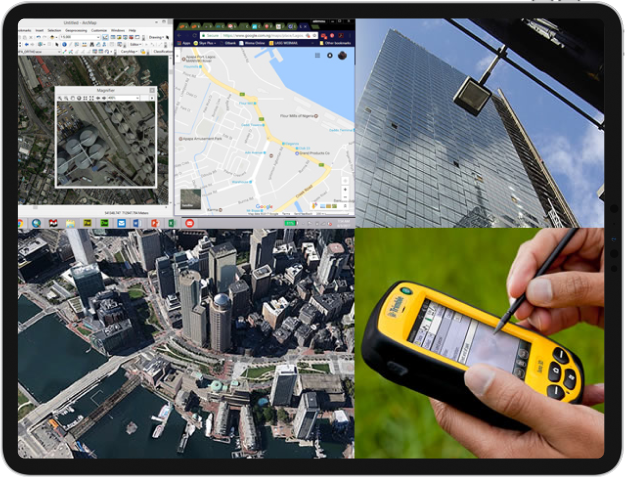 Mapping of all commercial and industrial businesses for the National Business Sample Census in the 774 LGAs of Nigeria
To learn more about our services