VACANCIES
At Cizoti, we're constantly looking out for the best professionals to join our dynamic team of experts. There are no available positions at the moment; but keep watching this space to be notified when we advertise new jobs.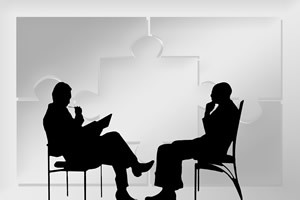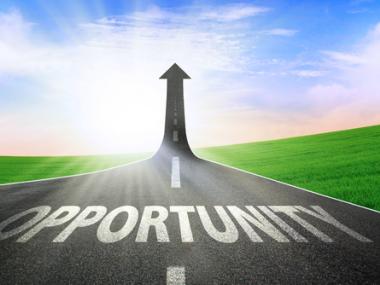 Adhoc Staff
As a data oriented Company, we recruit from time to time ad-hoc staff for field work, data collection & collation to meet up with the demands of our field services & data acquisition goals.
Internship
This is an opportunity for students (interns) to have first-hand experience with GIS equipment and software for hands-on practice; as well as resources such as books & journals to help foster their GIS career.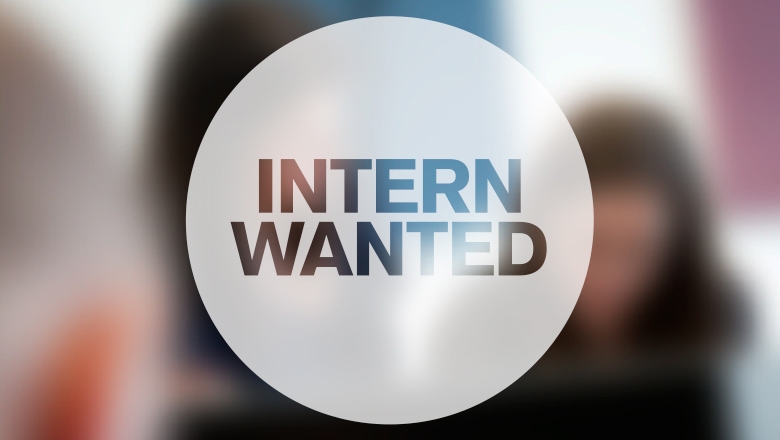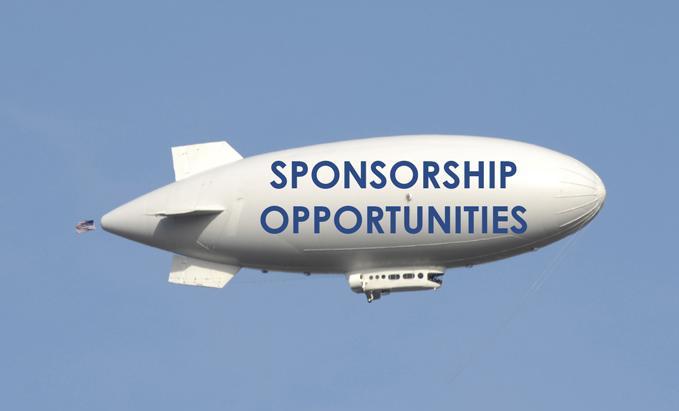 Sponsorship
Students (undergrads) are afforded a unique opportunity to participate in conferences, workshops, and seminars all year round. Participation is based purely on academic merit and performance. Students will also have sponsorship for any GIS event where the Company is a sponsor.